Helping hotels raise standards of service and customer care
Simultaneously optimise your hotel comms and critical alerts to immerse your customers with hotel communication systems from CST. You'll not only be able to maintain your business but grow and develop it. Improve your guests' experience, make the day-to-day running of your hotel more efficient and stay ahead of the competition.
For more information on our hotel products & solutions, download our sector brochure!
---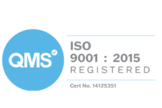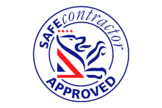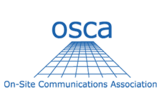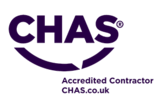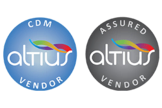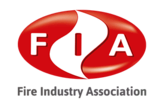 Our Solutions
---
Keep your hotel communications on-point with staff paging. Offering instant, reliable communication across small and large hotels, ensuring coverage suits your operations. Your guests can alert staff for service, creating a better customer experience, whilst staff can respond immediately to any requests or alerts, enhancing productivity. Faster response times will help you exceed expectations and reduce any potential threats.

Fast Response
Deliver instant and reliable communication at the touch of a button for your staff and guests.

Critical Alerts
Prioritise real emergencies and maintain high levels of staff and guest safety at all times.

Staff Safety
Protect lone workers and maintain staff safety with real-time communication.

Fire Monitoring
Keep staff and guests safe by prioritising real emergencies and preventing needless evacuations.

Guest Experience
From food standards to exemplary service, create a positive guest experience for the duration of their stay.
Enhanced Branding
Create brand awareness among your guests with product promotion and advertising.
---
"Client feedback has been extremely positive. Meeting organisers and delegates are very impressed with the ease of communication with our banqueting team, saving them time and enhancing their overall experience at the Sheraton Grand Hotel & Spa."
Sheraton Grand Hotel & Spa
---
"Swinton Estate originally contacted CST with regards to installing a simple service orientated system for our customers to notify us when they required something in the spa. However, through discussions, they were able to provide a fully integrated pager and message product that integrates fully with our fire panels, security alarms and car entry alert devices. We are delighted with how the system is working and it has resulted in not only improved customer service but also joined up different products to provide us compliance for our alarm systems. Overall great advice, up to date technology delivered by a committed team/company, we would be happy to recommend CST."
Swinton Estate