Crowd safety, control and communication
Securing stadiums and arenas for staff and customers has never been so important, given the vast numbers and sources of potential hazards. The key to success lies in having reliable and robust on-site arena communications. CST works hand in hand with stadiums and arenas to ensure staff and customer safety.
For more information on our stadium & arena products & solutions, download our sector brochure!
---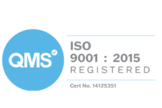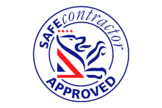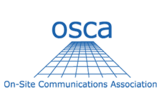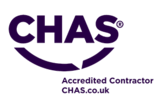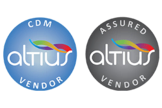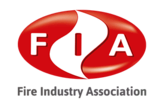 Our Solutions
---
Stadiums & arenas have incredibly demanding communication needs. Provide instant connection and immediate delivery of crucial information between your staff and management. Easy to use, they ensure your team can respond immediately to any requests or alerts. Faster response times will help exceed expectations and reduce any potential threats.