Creating a welcoming healthcare facility
Communication is the cornerstone of healthcare. Get the correct information to the right people at the right time. From healthcare pager systems and radios to safety monitoring and critical information exchange, a CST system maximises both patient and staff experiences.
For more information on our healthcare products & solutions, download our sector brochure!
---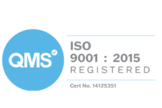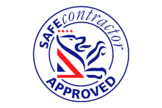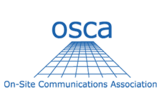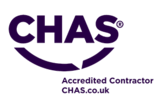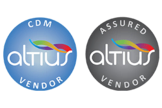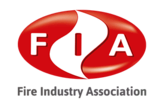 Our Solutions
---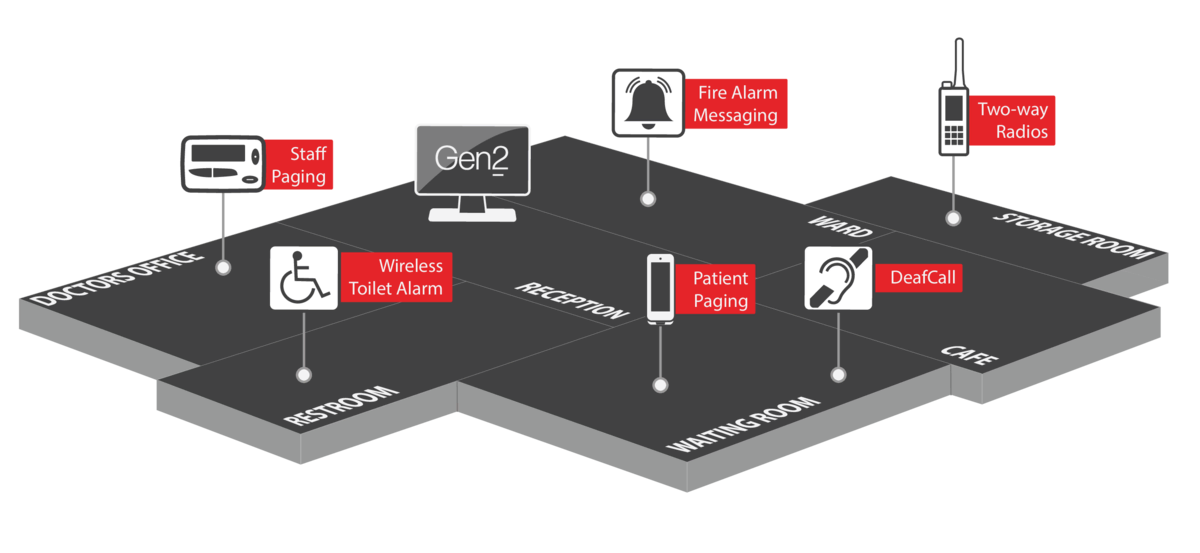 The healthcare sector relies on efficient communication to operate. Deliver your patient-related information quickly to the people who matter. Paging systems are an effective and reliable communication tool vital for your healthcare facility. Enabling quick communication about immediate tasks, emergencies, or for patients to alert a staff member they're in need.

Queue Management
Ease congestion in waiting rooms to create a less stressful experience for patients.

Fast Response
Deliver instant and reliable communication at the touch of a button for your patients and guests.

Equality Act Compliant
Compliance with the Equality Act 2010.
Enhanced Branding
Create brand awareness among your patients with product promotion and advertising.

Staff Safety
Protect lone workers and maintain staff and patient safety with real-time communication.

Catering
Serve food to the highest standard that complies with food hygiene and food regulations.
---
"The patient buzzers used in antenatal ultrasound at both our main sites have been invaluable. They've ensured that we've been able to maintain as normal service as possible, helping us to control waiting room occupancy and allowing women to bring support persons into scans. The swiftness of CST and the team's responsiveness to queries, deliveries and installation have enabled the Imaging department to implement the use of the pagers very quickly and therefore aided in us continuing to provide an agile and responsive service, throughout COVID and beyond."
University Hospitals of Derby and Burton - NHS Foundation Trust
---
"MediCall overall is really compact, even the transmitter base is very small and doesn't get in the way on the reception desk. We think it's also very, very easy to use, for new staff and experienced nurses. Just push two numbers, and press 'Enter'. Even for technophobes, the 'buy-in' is very quick indeed."
Brighton & Sussex University Hospitals NHS Trust