Provider of hospitality communication and software solutions
With the hospitality industry growing more competitive by the minute, identifying new technology opportunities is pivotal to growing your customer base. With 25 years of experience, CST's restaurant pagers and wireless communication systems have revolutionised the industry. Join over 15,000 users and claim your spot on the leading edge of technology.
For more information on our restaurants, pubs & bars products & solutions, download our sector brochure!
---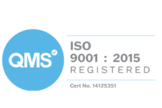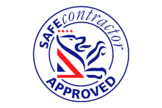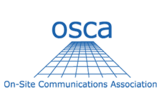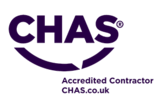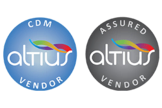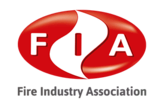 Our Solutions
---
A busy service requires your staff to be on top of their game – communication is key. WaiterCall keeps waiters, chefs, and managers in constant communication, helping them work more efficiently. The chef can alert a waiter, via a transmitter, that the food order for a particular table is ready and waiting to be collected. This eliminates the need to run back and forth from the kitchen pass, leaving more time to upsell drinks and maintain high levels of customer service. Whether it's through increased productivity, profitability or gaining repeat customers, there's no doubt these cost-effective devices will make an impact on your business.
WaiterCall Cancel Panel

Fire Monitoring
Prioritise real emergencies and maintain high levels of staff and guest safety at all times.
Enhanced Branding
Create brand awareness among your guests with product promotion and advertising.
Food Quality
Ensure food is served quickly and efficiently that meets the highest quality standards.

Queue Management
Create a memorable dining experience by improving the waiting environment for your guests.

Guest Experience
From food standards to exemplary service, create a positive guest experience for the duration of their visit.

EPoS integration
Integrate point of sale software to create a cohesive task management solution for your venue.
---
"The buttons are really good fun! They give the team a new way to interact with guests which brings an extra special element to the whole dining experience and contributes to the lively, social atmosphere."
Flesh & Buns
---
"Our customers really like the customer pagers, and we don't need the tannoy anymore. The kitchen pager system means that food goes out quicker and hotter and our waiting staff are not making wasted trips to the kitchen, which means more time to spend with patrons."
Beefeater Restaurants (Whitbread)