Wireless communication systems for life onboard and at sea
CST offers cohesive and centralised marine wireless communication systems. We understand the need for high quality, reliable communication, allowing crew members to relax knowing that their most pressing concerns are professionally and proficiently taken care of. Bespoke designs seamlessly integrate into your luxury surroundings, helping to maintain high standards of style and service. Easy to use, CST communication systems make your yacht more efficient and keep your crew safe all year round.
For more information on our marine products & solutions, download our sector brochure!
---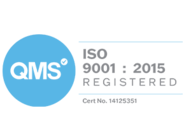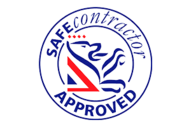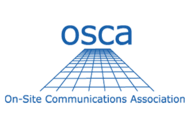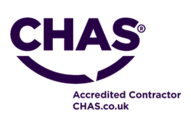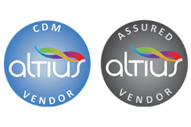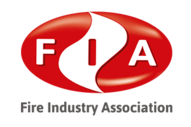 Our Solutions
---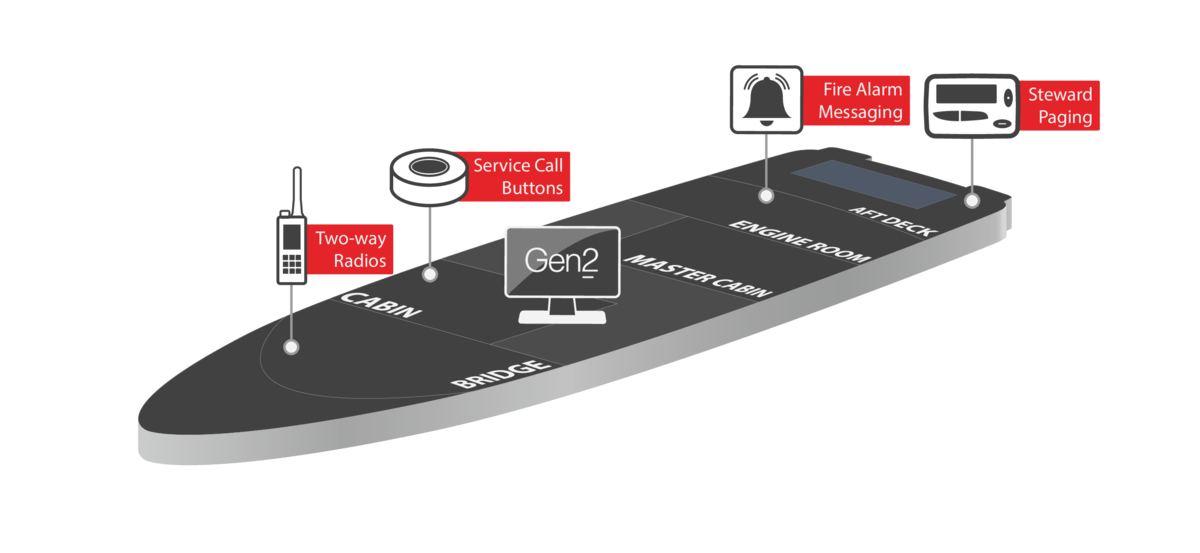 Fast Response
Instant, secure and reliable communication at the touch of a button.

Catering
Maintain and deliver a high standard of onboard food and service.

Guest Experience
Create an onboard experience that gains loyalty and repeat business.

Fire Monitoring
Remove the disruptive impact of false alarms, protect productivity and save money.